Checkout Downloads
[download_checkout]


Most Recent
---
Join the MLTF
Open to attorneys, legal workers, law students, and GI Rights advocates. Join today!
Early access to our law journal, On Watch
Peer advice and discussion listserv
Discounts and more!
If this site has helped you, please donate today!
---
Challenging Military Sexual Violence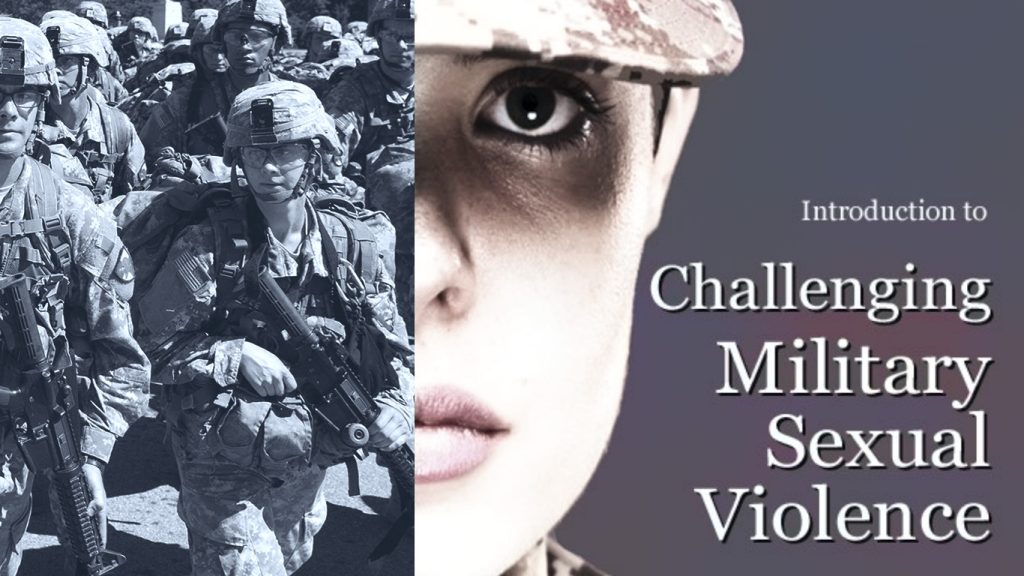 ---
Notices
The MLTF is not part of, or affiliated with, the US military or any government entity.
Content is subject to revision based on changes in military policy and federal law.
Ensure you have the most recent info before taking action. Questions? Contact us.