MLTF merchandise
The following merchandise is sold by MLTF or sales benefit MLTF in whole or part.

On Watch (subscription)


Free to members. $20/yr subscription for non-members.
MLTF Training CD
CD-Rom packed with multi-media resources, documents and sample forms.
More info & order.
US Army AWOL Defense: a practice guide


Paperback and ebook editions.
Order
Powell's Books
MLTF has a partner account at Powells.com and a percentage of sales made through links on this page will benefit our work.
Please note that unlike Amazon and Barnes & Noble, Powells.com is unionized.
The books and other resources we list through Powell's are ones that we feel would be of interest to our members and readers, however, we do not necessarily agree with all of the viewpoints expressed within these materials.

Recommended
Court-Martial: How Military Justice Has Shaped America from the Revolution to 9/11 and Beyond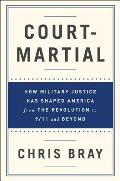 by Benedict Arnold and Francis Suydam HoffmanHardcover
How Everything Became War and the Military Became Everything: Tales from the Pentagon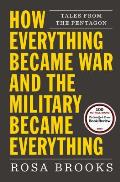 by Trade Paperback
On Tyranny: Twenty Lessons from the Twentieth Century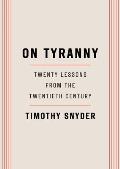 by Leo StraussTrade Paperback
Books by MLTF Members
New or Featured:
Drones and Targeted Killing: Legal, Moral, and Geopolitical Issues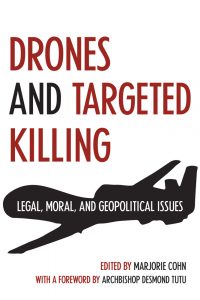 by Marjorie Cohn
Rules of Disengagement: The Politics and Honor of Military Dissent
by Marjorie Cohn and Kathleen Gilberd